Product Description
In fact, just like music, cooking is also an art. The bang-bang sound from vegetable chopping,the boom sound form a big ladle striking against the pot and the roaring sound from a frying pan seem that beautiful music is fried into the dish as ingredients . As a matter of fact, this is just a surface relationalship of music box cooking.
Music is an art, so is cooking. When cooking , pay attention to the quality of dishes,especially appearance of dishes. Understand the public taste, and observe time and heat control during cooking .when delicious, good looking stylish dishes are displayed in front of guests, they will make people very comfortable , who want to eat them once they are seen.Good dishes can directing a band, a good conductior shall also know how to mobilize the emotions of audiences. According to the appreciation levels and cultural charateristics of audiences, he can adjust the emotional elements in music, arousing resonace on and off stages. Such mobilization is not simply to cater to the audiences, but by using the most appropritate music languages, to allow the audiences to understand the music .
After the end of a piece of music, the extremely tense heart strings of audiences are finally relaxed .
After completion of the music, prolonged warm applauses and repeated returns to the stage for thanks again prove his success . Pick up the wok, and today you are the conductor.
Cooking of Wagner and Rattan Green
Creative idea: the power of clank coming for bean sprouts associates to rattans , which can also complete with big trees although they are not as high as big trees. The rattans are flexible , persistent, indomitable, and always up. This is an opportunity. And just like the perseverance of rattans, We honors the requirments for themostat low carbon, very similar to our team personality.
Rattan series of wagner
| | | |
| --- | --- | --- |
| Item No | Product name | specification |
| GQS-16095-D/P | 16 single-handle milkpot | 16 x 9.5CM |
| GQS-20115-S/P | 20 double-ear stewpot | 20 x11.5CM |
| GQS-24135-S/P | 24 double-ear stewpot | 24 x13.5CM |
| GQS-28115-S/P | 28 double-ear deep stewpot | 28 x15.5CM |
| GQS-24060-D/P | 24 single- handle frying pan | 24x6.0CM |
| GQS-28070-S/P | 28 double-ear frying pan | 28 x7.0CM |
Music series of wagner
| | | |
| --- | --- | --- |
| Item No | Product name | specification |
| GQS-16095-D/Y | 16 single-handle milk pot | 16 x 9.5CM |
| GQS-20115-S/Y | 20 double-ear stewpot | 20 x11.5CM |
| GQS-24135-S/Y | 24 double-ear stewpot | 24 x13.5CM |
| GQS-28115-S/Y | 28 double-ear deep stewpot | 28 x15.5CM |
| GQS-24060-D/Y | 24 single- handle frying pan | 24x6.0CM |
| GQS-28070-S/Y | 28 double-ear frying pan | 28 x7.0CM |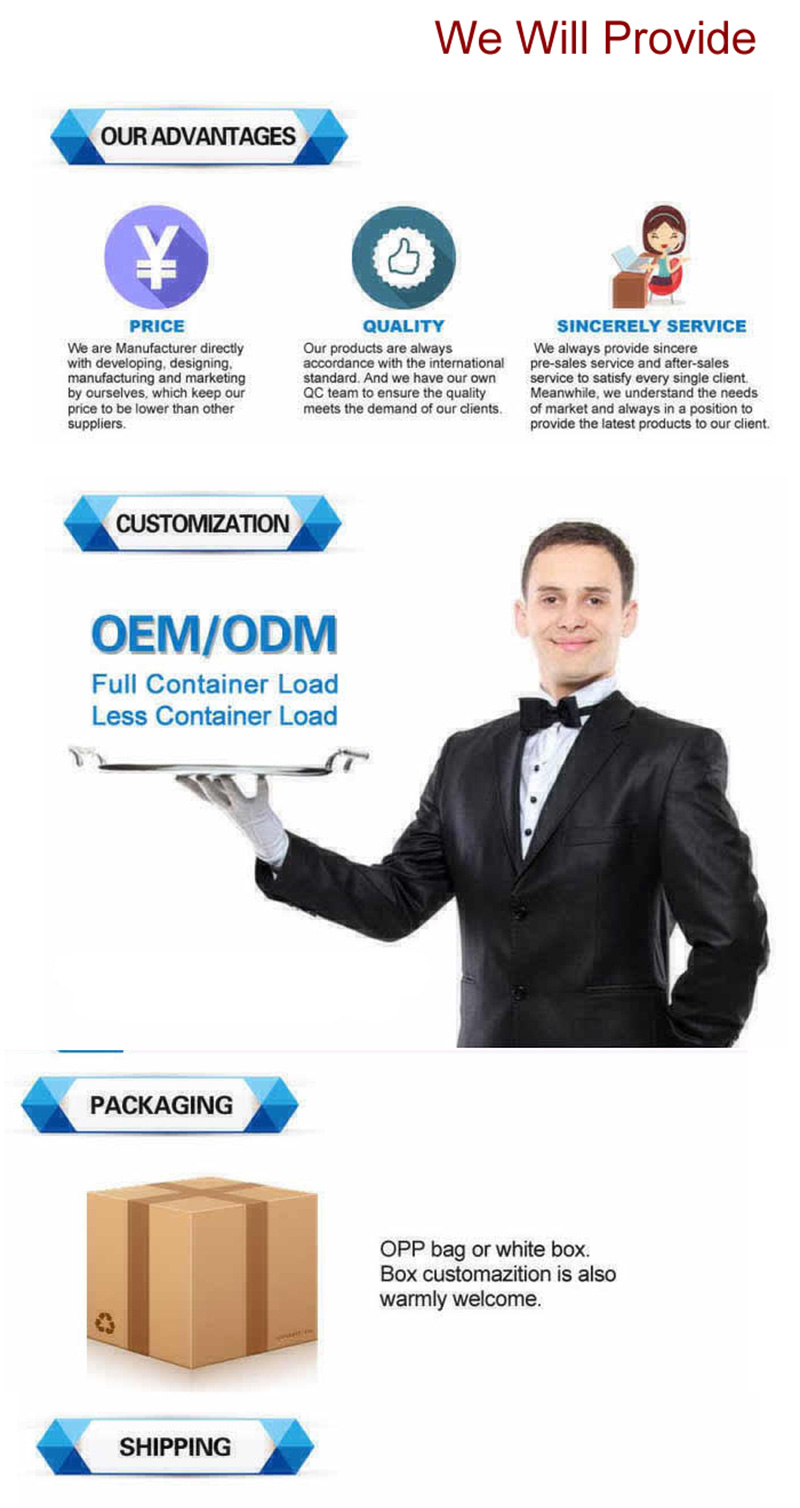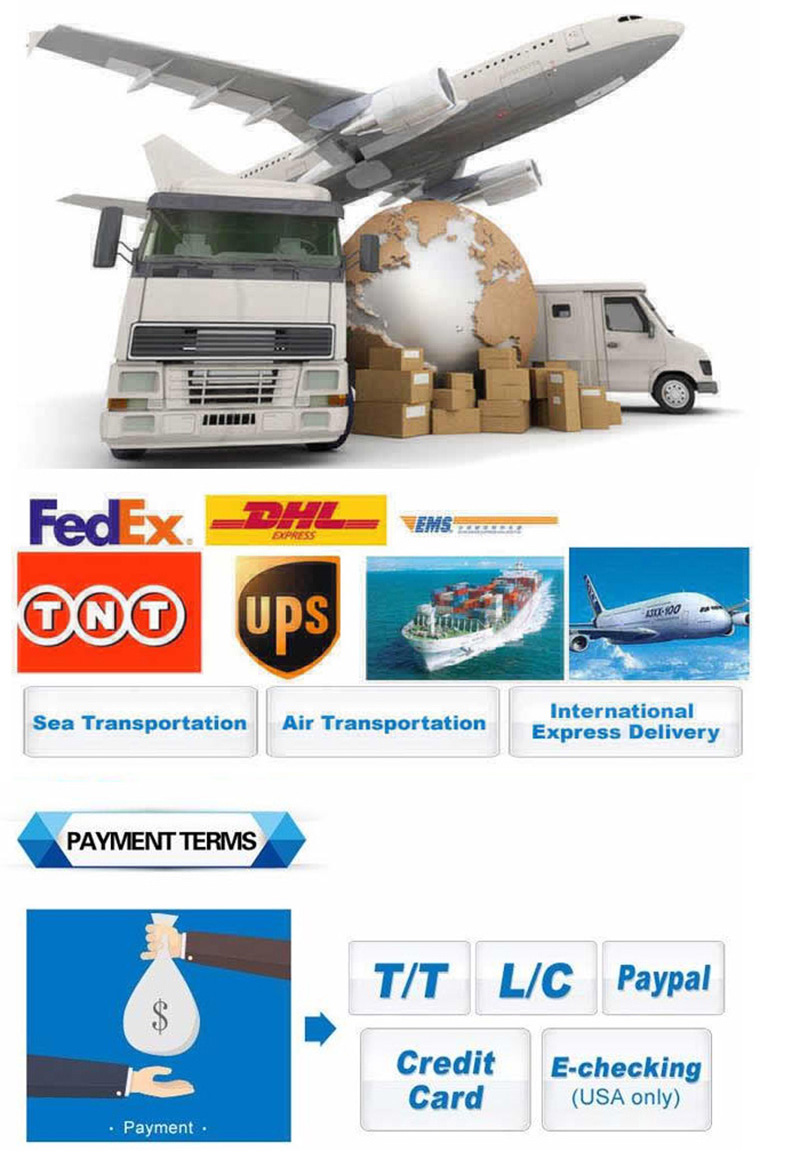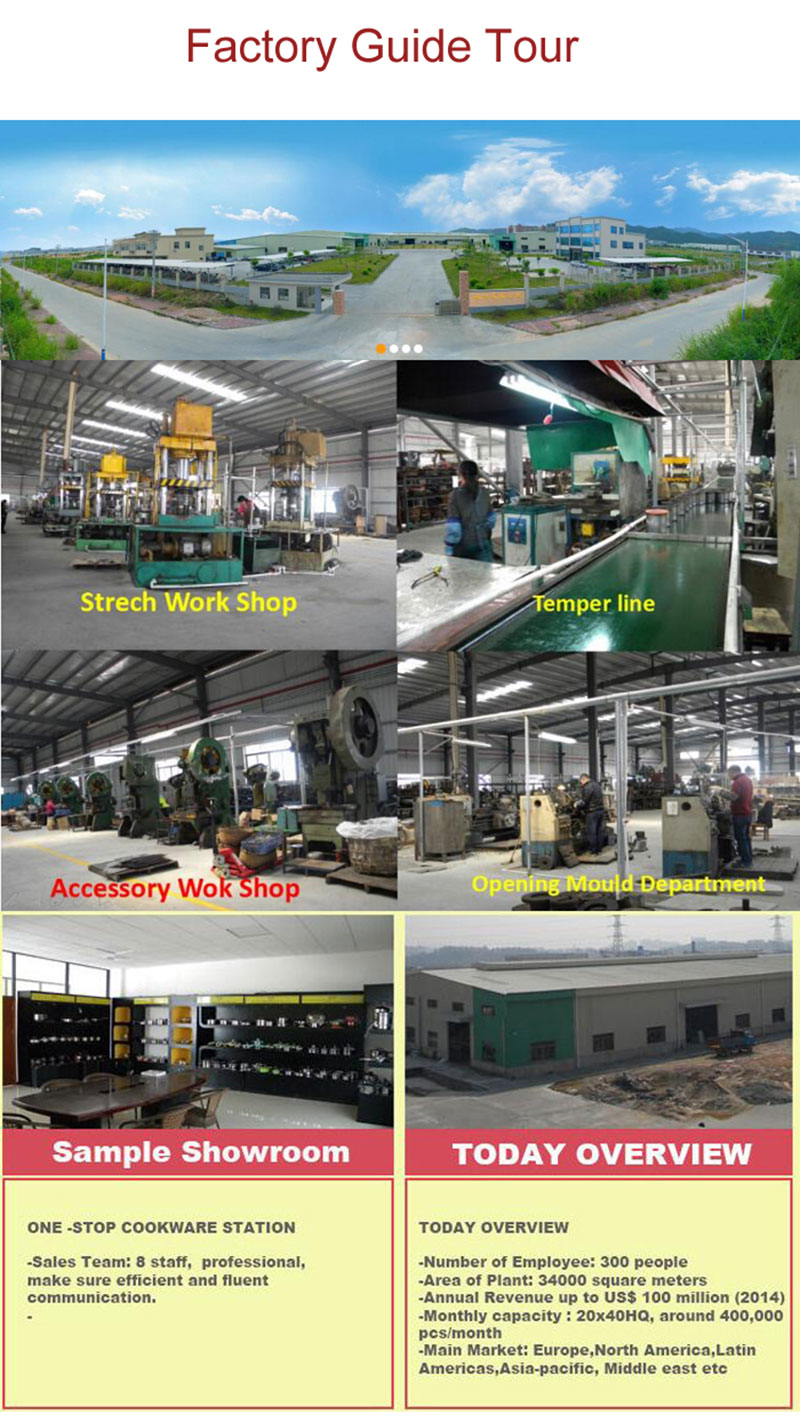 Price Terms︰ FOB Shenzhen
Payment Terms︰ T.T / LC
Packing︰ Color Giftbox
Lead Time︰ 30-45days
Standards Certificate︰ SGS, LFGB, FDA
Material:︰ 18/10 stainless steel
Order Service︰ OEM or ODM